Lara Batista has long been the leading destination on the web for designer pool tables. Architects and Interior Designers the world over have long relied on our creations when deciding which designs are worthy of their time and attention. Now, we propose a carefully vetted range of new designs, offered through the shop.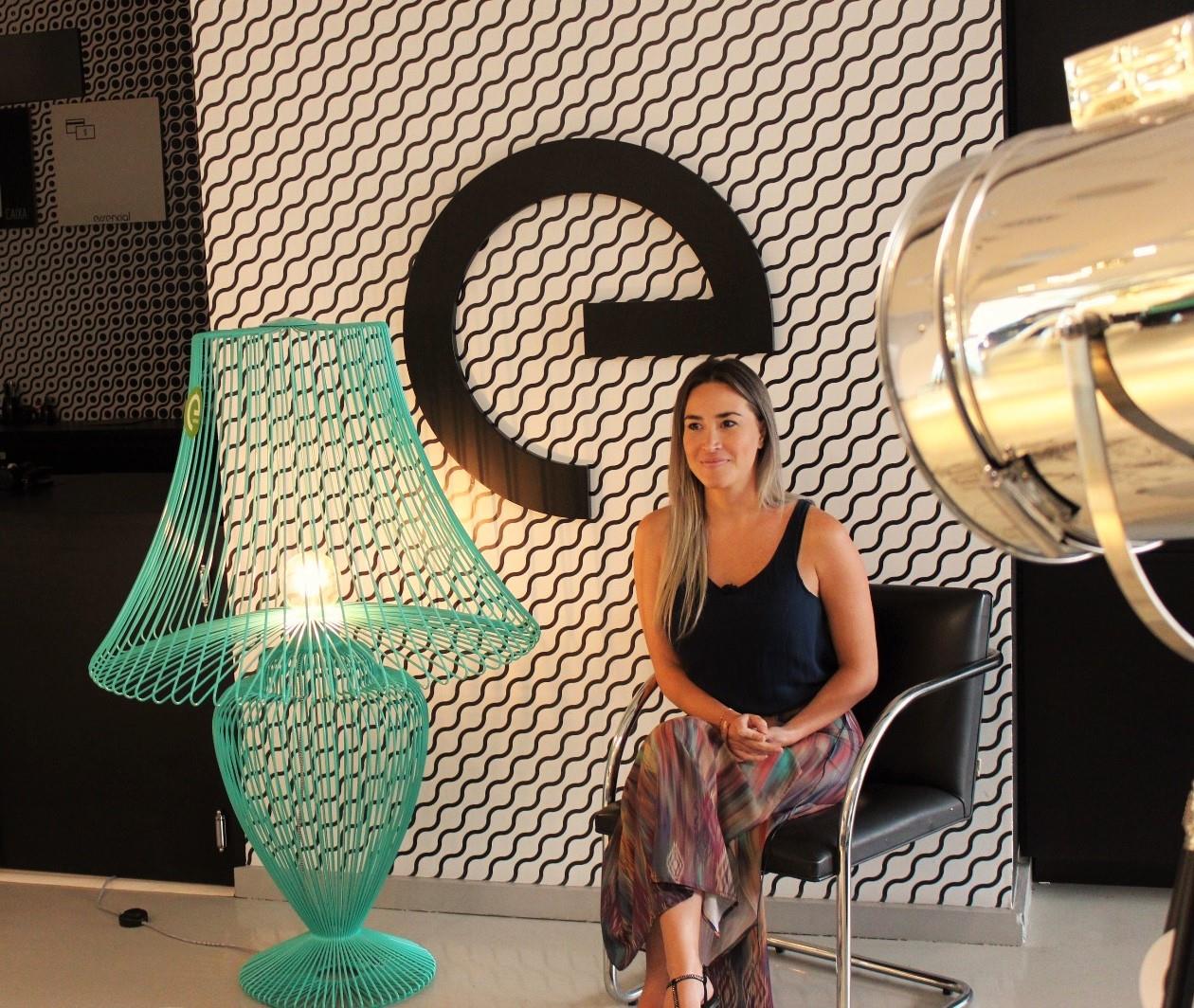 We're Official. Authenticity Guaranteed.
As the only authorized retail partner of the designer Larissa Batista, we stand behind our products and guarantee their authenticity and quality. The Lara Batista Shop offers the same benefits of other furniture suppliers and retailers while using designer know-how and over a decade of industry expertise to enhance the buying experience. Reinforcing our own commitment to provide only the best in authentic high-end designs, we've taken the unprecedented step of offering our designs customizable options to every single piece we sell in the Lara Batista shop.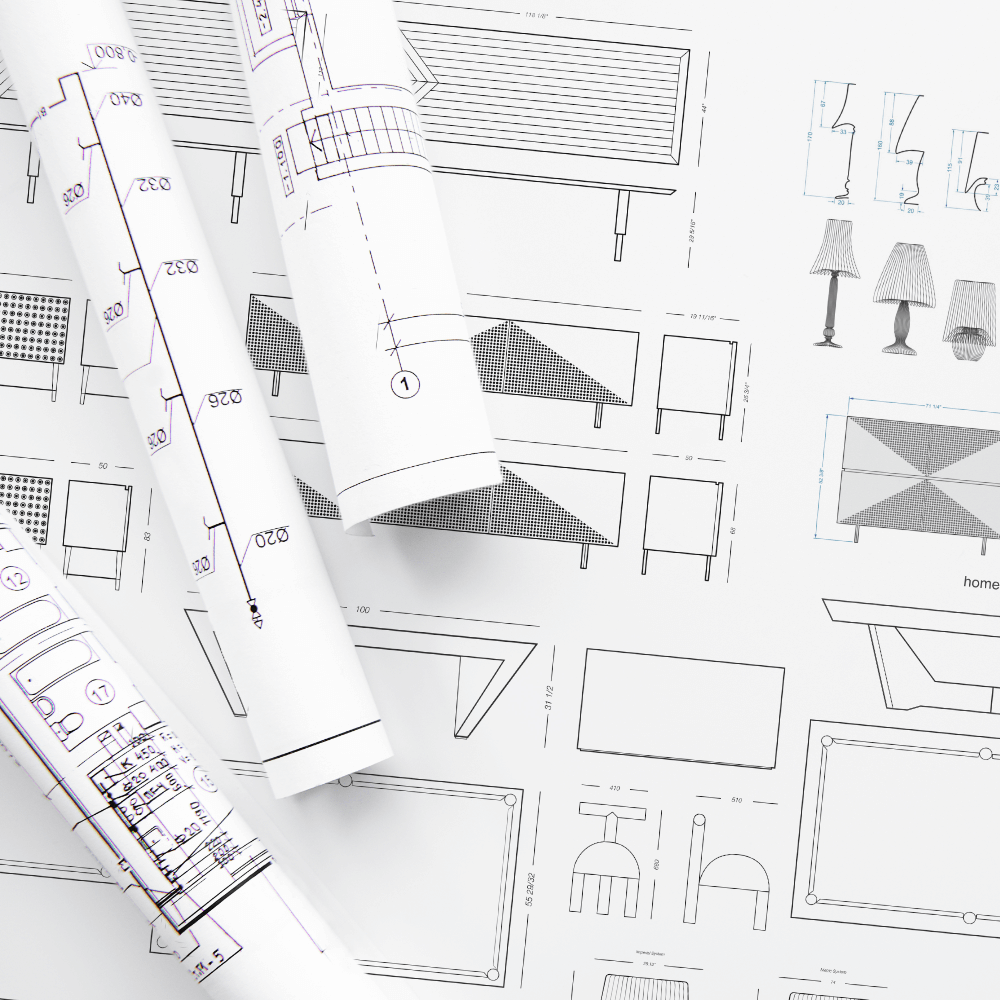 Painstakingly designed and curated.
From the beginning, the Lara Batista Shop has been, first and foremost, a product design studio. Ever since we sold our first design in 2008, we've been committed to carrying only products that we ourselves designed or curated, because we knew that we could never stand behind a design that we ourselves wouldn't enjoy. Our hand-selected furniture and game tables are worthy of your attention and meet our own discerning standards for quality and style. While other retailers stock every and any piece a brand makes, we pick only the winners. You'll never see a design in the shop that we couldn't proudly—and honestly—endorse ourselves.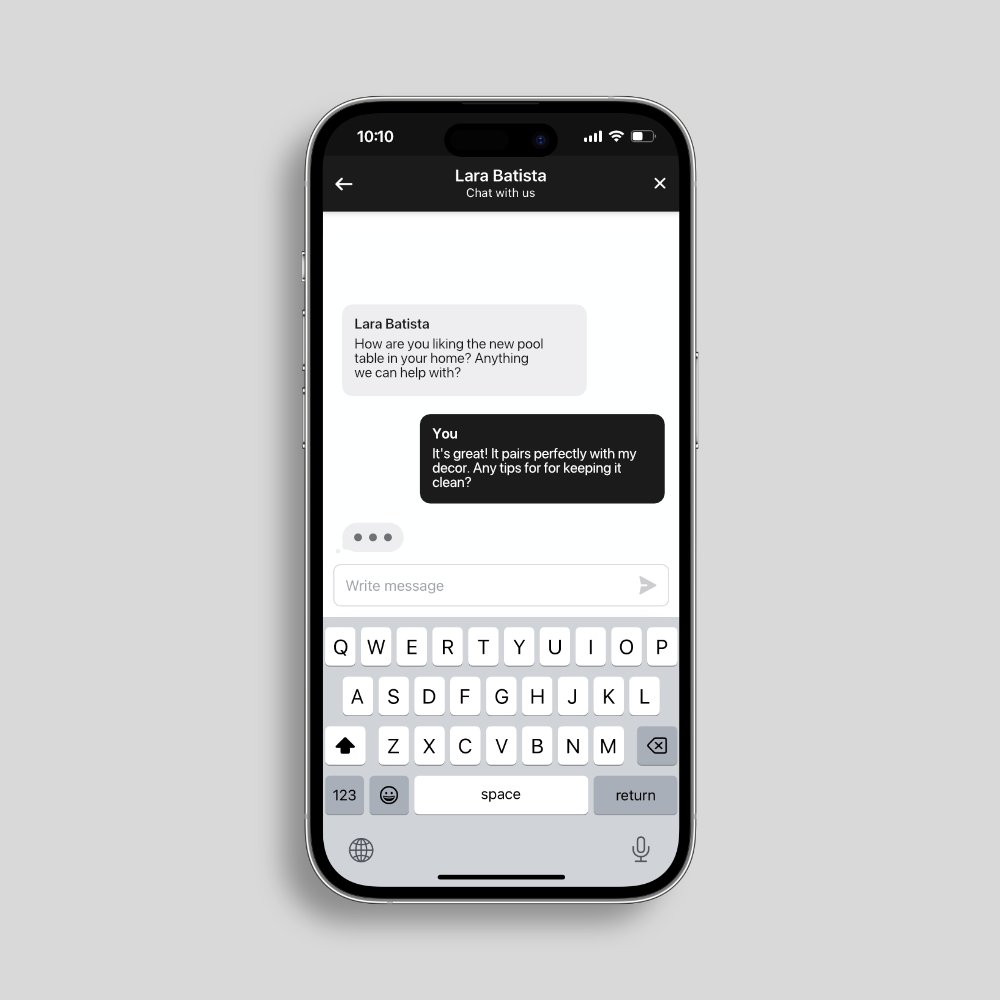 Personalized attention & customer service.
We're here for you from the moment you begin your search. This is Lara Batista, and our team of customer service professionals know and love design just like you. We can't wait to answer all of your questions and help guide you to the furniture that you will proudly own for years to come. When you reach out to the Lara Batista Shop live chat, you will be in touch with an expert who is excited to help you.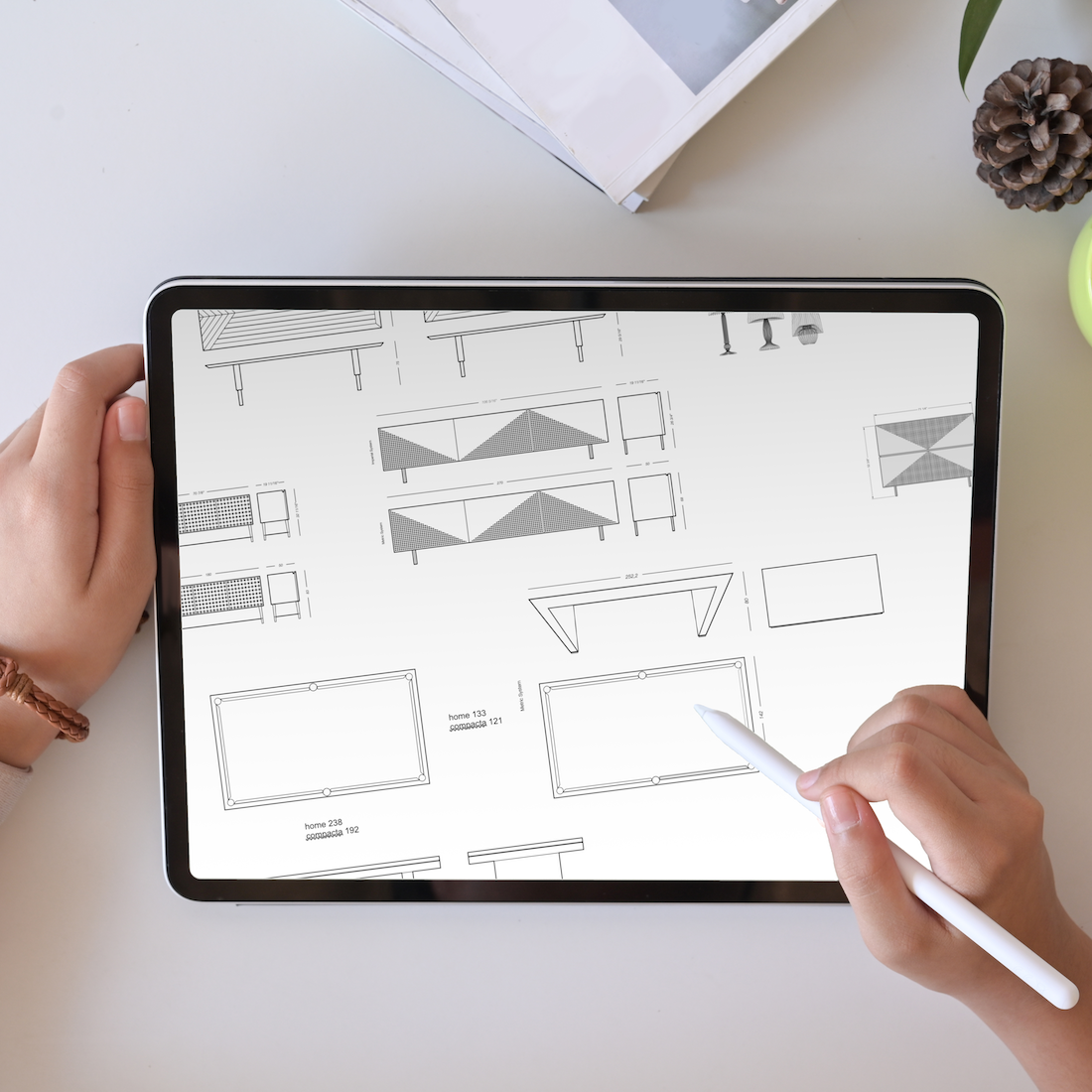 Dedicated design service.
We know that a ton of research goes into buying new furniture. After all, we've prided ourselves on helping Architects and Interior Designers make informed decisions through our award-winning designs for the better part of a decade. But there's just no substitute for putting a 2D or 3D model on your room and seeing its size and style and for yourself. That's why we provide personalized assistance for all orders placed on our shop. We'll never charge for a model or 3D render sent to you, no questions asked.